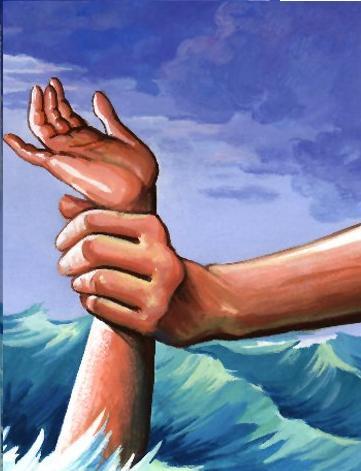 This is a follow-up on last week's article Spare a thought for contrib and the comments it attracted. The article invited the reader to reflect on the huge body of D7 Contrib modules that will have to be ported to a new core architecture in order to give D8 the same or even richer functionality as D7.
Here are, in summary, some of the comments the Drupal community made to that article:
o "…someone needs to orchestrate the whole process…" (yakoub)
o "…start now, learn and grow with the changes, document, create and follow examples, use Coder tool -- when it's ready" (Gabor Hojtsy)
o "…There will be pain, but it will be necessary to create forward compatibility." (Larry Garfield)
o "… not enough D8 work is funded … " (catch)
o "… the amount of contrib work is overstated…" (Simon)
o "… NO it isn't! " (just-passin-thru)
o "… D6 support needs to continue beyond the D8 release, while at the same time there needs to be a big push to upgrade D7 with lots of tutorials and support." (juliangb)
o "… and then there's the sites that have developed their own custom modules and themes that need to be ported too." (Jeremy French)
So while most agree that we have a problem and that someone needs to do something, there seems to be no organised drive to make this happen. "She'll be right..." is what we seem to say collectively, "… Contrib will grow itself organically, magically…all we have to do is wait…".
It's the old bystander effect isn't it? That diffusion of responsibility. When someone falls in the water in front of one person, they'll be saved. When there's 100 people standing on the river bank, they'll all watch as the victim drowns.
Well Contrib is in the river… Are we all looking on?
What are you going to do about it?
If you are a wannabe Drupal contributor, will you pick a D7 project (module or theme), port it to D8 and send it to the maintainers to help them get over that initial hurdle? Or start a chip-in or other form of crowd-funding?
If you are good at documentation, will you be helping out Gabor and friends?
If you are the Drupal Association, or Acquia or another company making profits from this wonderful free website and business framework named Drupal, what will you do?
* * *
NB: for the record, our main Drupal contributor, RdeBoer, has recently ported to D8 some of his own modules (Session Cache API, Views Contextual Range Filter), as well as other author's modules (Geofield, Leaflet, Leaflet MarkerCluster). He says that it's been a drag and that he's over doing free D8 ports when he could have spent that time on a holiday instead ...
Map of mobile user locations, updated automatically
Read More »