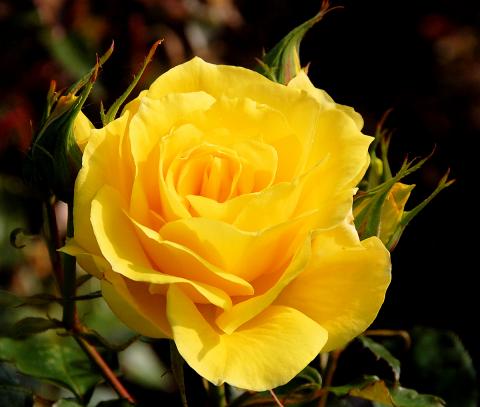 I love maps.
I love gardens too.
Not keen on gardening, though.
So while the Google Maps API allows you to create beautiful map styles, that does not mean I enjoy spending hours or days doing that. Plus I don't have the artistic prowess.
But the contributors to Snazzy Maps do.
Bye, bye hook, hello Symfony: fields, widgets and formatters in D8
Read More »