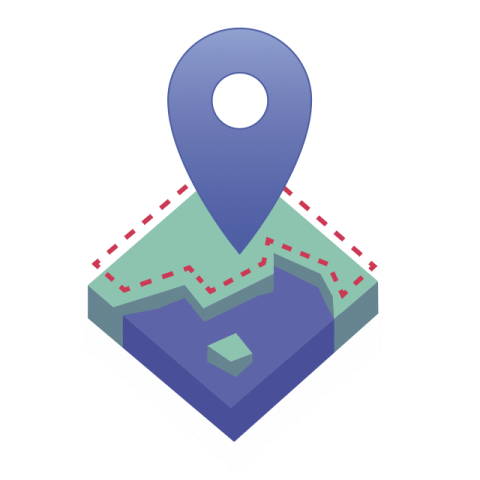 We've always loved maps. Google, Openlayers, Leaflet... bring them on!
To date, those three are the most popular engines to fetch and assemble the tiles that make up your maps and deliver them to the browser.
We love all three, and through IP Geolocation Views & Maps, we support all three.
We have a penchant for Leaflet because its code is open-sourced, well-written and from the ground up made to suit mobile. It is also extended easily. This is witnessed by the great number of handy map widgets and plugins that float about on GitHub and as module add-ons on drupal.org.
With all of these rapidly gaining popularity, we thought it might inspire if we'd show-case a number of these goodies on a single interactive map page for you to play with.
As you hover and click around we hope you become just as convinced as we are, that maps not merely constitute stylish page elements, but also enhance content navigation and reporting, in ways that cannot be achieved through menus, search boxes and spreadsheets.
The best news is that you can now click all of this together in Drupal without any coding whatsoever. To make it totally easy for you to produce a map like the one below, we've made screenshots of the complete map configuration.
And that's enough from us. Time for you to PLAY !
Produced in collaboration with RegionBound.